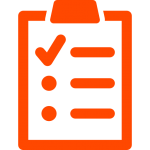 HERO TODO-LIST 4FREEDOM?
Check what this IAM4FREEDOM Hero had done, or not yet done, to grow and improve their own hero status and our ALL4FREEDOM community.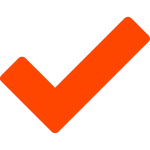 Joined as an IAM4FREEDOM Hero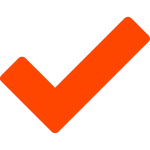 Told us what freedom means for them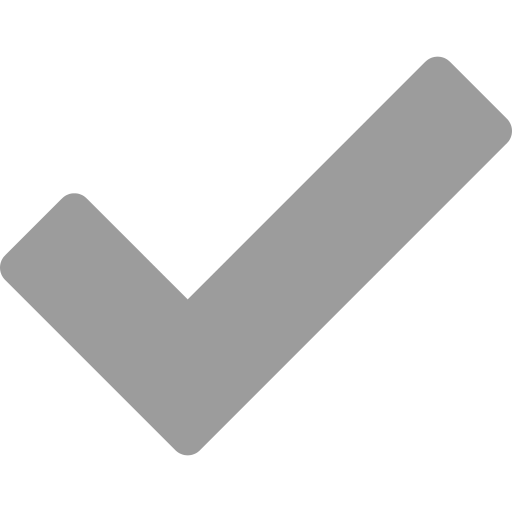 Has not yet told us how important freedom is for them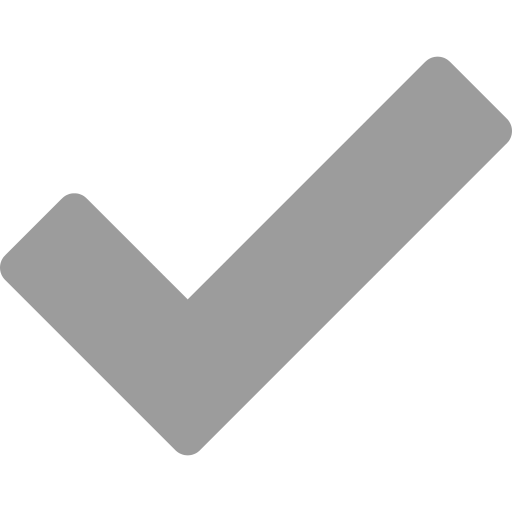 Has not yet uploaded their artwork in our ART4FREEDOM Gallery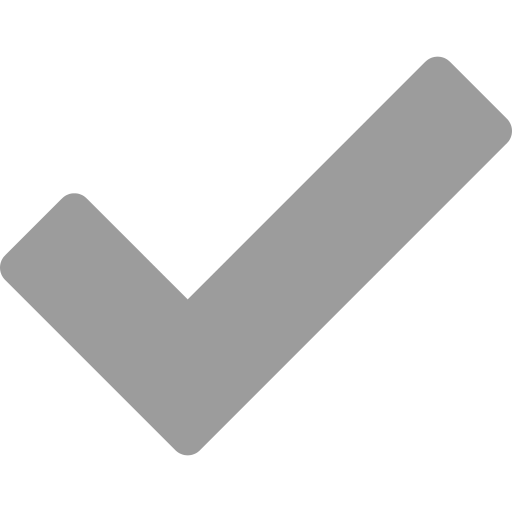 Has not yet sponsored ALL4FREEDOM by connecting their company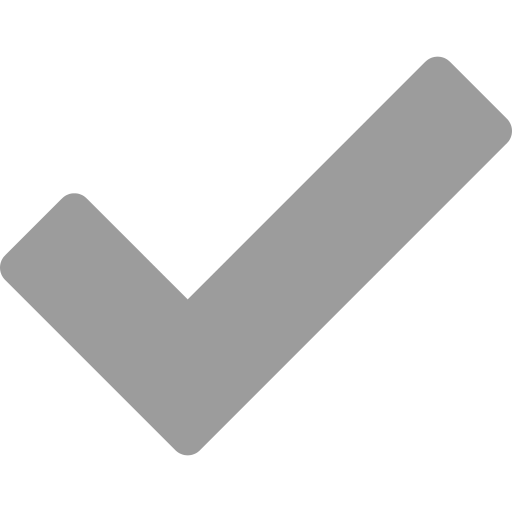 Has not yet crowdfunded ALL4FREEDOM by connecting their company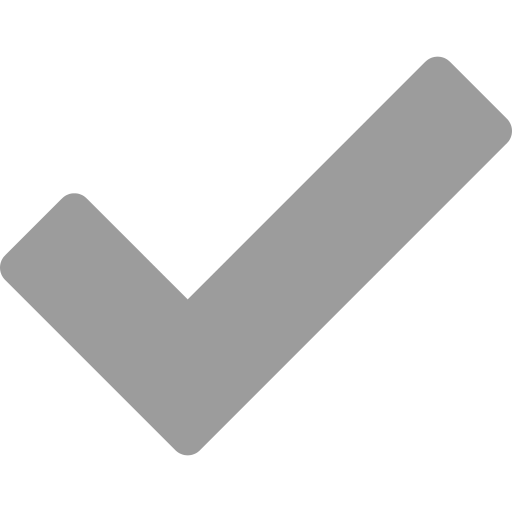 Has not yet reviewed ALL4FREEDOM by connecting their company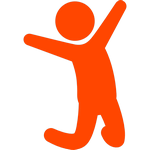 FREEDOM
Check what freedom means to this hero.
I am Eduard Regenboog and IAM4FREEDOM! Generally speaking, in our liberal little country, The Netherlands, we are very free to feel what we like to feel and to be whoever we like to be. Our individual choices are by constitutional laws more protected in this country then in any country in the world. That is our Freedom and our Pride! And even then, here, some free choices and ways of existence are under fire, sometimes caused by ignorance or stupidity and hatred of other people. We must stand for all our individual choices in life, whatever others think of them! And protecting these beautiful individual choices by law in every country in the world, must be our goal. And after that, at least, be tolerated by others and, at the best, be accepted by others, just out of love and respect of every individual human being and their uniqueness and diversity of their feelings and the way people feel! IAM4FREEDOM!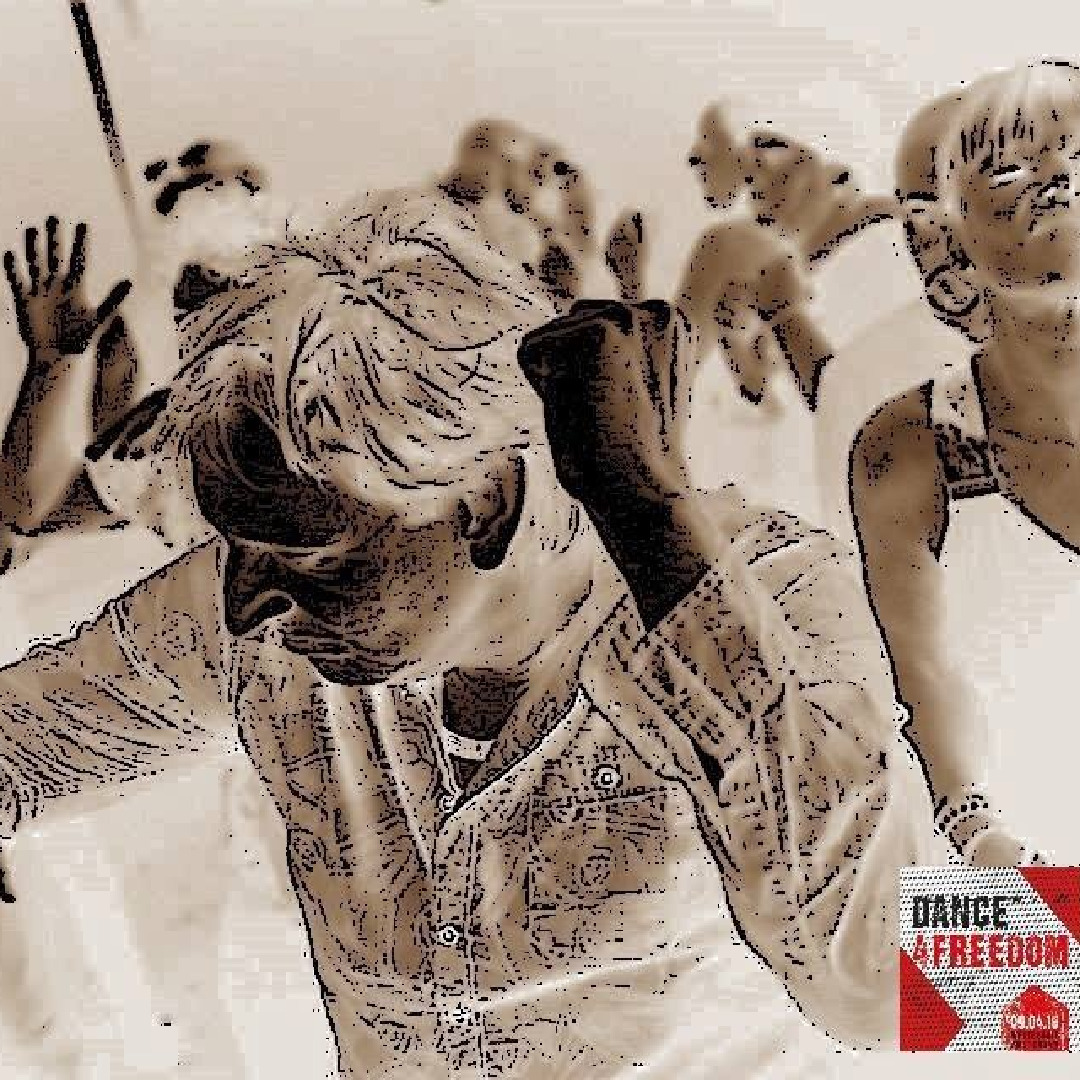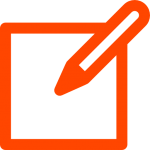 Click to upload/update your Freedom photo, story and tab's info/privacy
Click here
for inspiration and to see the wall, where your freedom photo and story shines.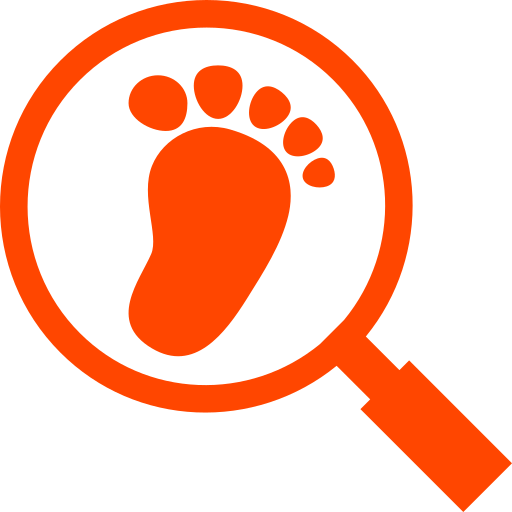 HERO'S CHARACTER
Check this IAM4FREEDOM Hero's additional info.
0, IAM4FREEDOM, CROWDFUND4FREEDOM, 8, PARTNER4FREEDOM

ORGANISATION
Check the hero's connected company!

WORK
Check the why this hero works/worked 4FREEDOM!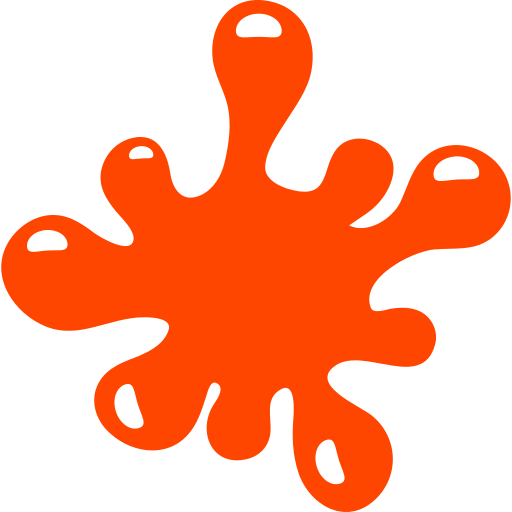 ART4FREEDOM
Both an artistic and heroic deed with your time, talent and constant creativity.