Copyright/left
You are free to share but under the right license. On our site we, currently distinguish two sorts of content, each has their own.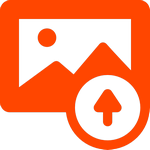 iam4FREEDOM HERO USER CONTENT
This is, for example, all the content that our users have added/uploaded to the site, their profile, and/or is displayed on their profile but also in our site's user lists such as our
ART4FREEDOM GALLERY
,
ART4FREEDOM VIDEO GALLERY
,
PHOTO4FREEDOM GALLERY
,
What freedom means overview
,
SPONSOR4FREEDOM
and CROWDFUND4FREEDOM lists, etc. and is related to our users. You are NOT ALLOWED to share this content in anyway, WITHOUT the IAM4FREEDOM Hero's permission. As this is not our content, we are not at liberty to license it and suggest you contact the hero directly to discuss their terms. ALL4FREEDOM is not liable for user-uploaded content, all copyright infringement claims should be directed to you as the user who uploaded the image!

ALL4FREEDOM CONTENT
This is all the other site's content minus, the IAM4FREEDOM Hero user content, mentioned above.
In order to let you share our OWN content enthusiastically without coping with too much copyright and forwarding our site's stuff in freedom and 4FREEDOM, this site's OWN content is under the
Creative Commons
'copyright/left'. This means that you can share, copy and redistribute the material in any medium or format for any purpose, except commercially, as long as you follow the license terms. In addition, we would like send you, as a shareaholic, to our
download
page, where you can find material that you can print, post, promote, share on social networks, etc. and or ask the press to visit our
presskit
. Athough, all this might sound quite complicated to some of you, t
his is a human-readable summary of (and not a substitute for) the license.
You are free to: Share — copy and redistribute the material in any medium or format
The licensor cannot revoke these freedoms as long as you follow the license terms.

Under the following terms:

Attribution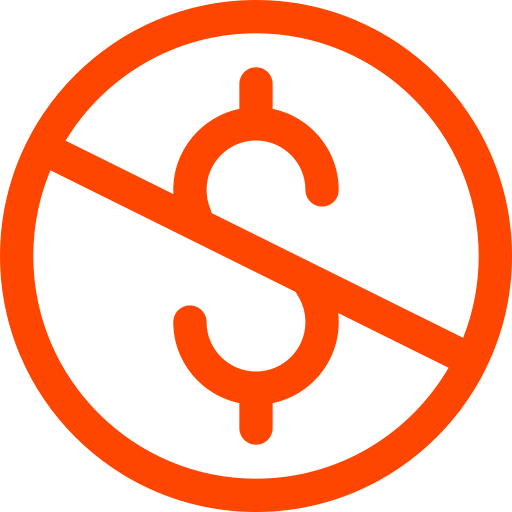 NON-COMMERCIAL

No Derivatives

No additional restrictions
You may not apply legal terms or
technological measures
that legally restrict others from doing anything the license permits.

Notices
You do not have to comply with the license for elements of the material in the public domain or where your use is permitted by an applicable
exception or limitation
.
No warranties are given. The license may not give you all of the permissions necessary for your intended use. For example, other rights such as
publicity, privacy, or moral rights
may limit how you use the material.