DOWNLOAD
Welcome to our playground, where you can you can download, share and/co-create other cool stuff for forwarding freedom via your social networks. Put up promotional posters behind your window or at places of interest in your neighbourhood and social circle. Thanks a thousand for printing, placing, posting and helping us reach out!
PRINT IAM4FREEDOM POSTER(S)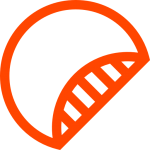 GET STICKERS!
In the meantime, you can get yourself some original IAM4FREEDOM Hero sticker for on your laptop, bike, skateboard, bag, car, helmet or to stick and share somewhere very visible! Show that you are 4FREEDOM and the right to be yourself!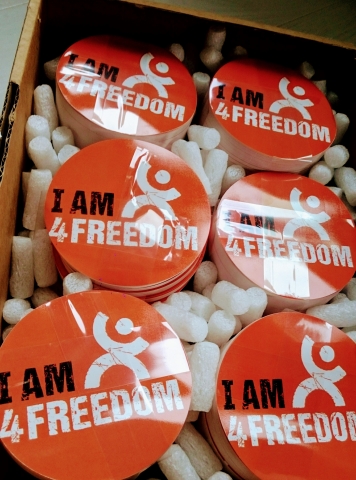 Send us a quick mail if you want to have some of these superhero specials